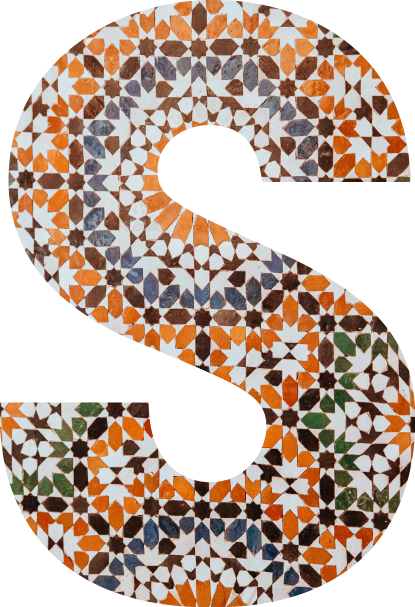 Denadet Plattenbeläge
Services
Placement and sale of coatings both in floors and in interior and exterior walls.
Plattenarbeiten
We have various artificial trendy ceramic materials imitating natural elements, minimalist industrial, decorative metal and all kinds of formats.
Great variety of styles and designs
Natural stones such as marble, granite and artificial stone. As well as all kinds of mosaics.
Repairs and renovations
Repairs and renovations of any kind. We collaborate with architects to offer architectural services if they are necessary for your projects.
We can do all kinds of jobs both new construction and conversion.
Industrial and residential construction
We realize complete residential and industrial areas. Thanks to the excellent coordination work prepared, we can guarantee an excellent job.
Are we eligible for your construction project?
Then, send us your documents or contact us so we can send you a detailed offer.